#MojoWorkshop is the annual online mobile journalism conference and the fall kickoff for the Mobile Journalism Awards international competition.
• Online Festival Map: www.Mojo.Show
• Workshop Program: www.visualeditors.com
• Registration: https://www.goelevent.com/mojoawards/e/MojoWorkshop
---
The reception starts at 3 p.m. at 4 p.m (BST) London, UK time …. (That's 11 a.m. (EST) New York time)
Mobile Journalism Workshop
September 24, 2021
RECEPTION – Meetup with mobile journalists!
(10 a.m. New York / 3 pm London)
#Mojo Innovation
(11 am New York / 4 pm London)
— Philip Bromwell, Nico Piro, Marcelo Lagreze
Local Reporting
(12 pm New York / 5 pm London)
— Pascal Pletsch, Dave Williams
#Mojo Tools & Apps
(1 pm New York / 6 pm London)
— Mike Reilley
Reporting on Mobile
(2 pm New York / 7 pm London)
— Neal Augenstein, Kim Fox
#Mojo in Education
(3 pm New York / 8 pm London)
—Dr. Stephen Quinn, Robb Montgomery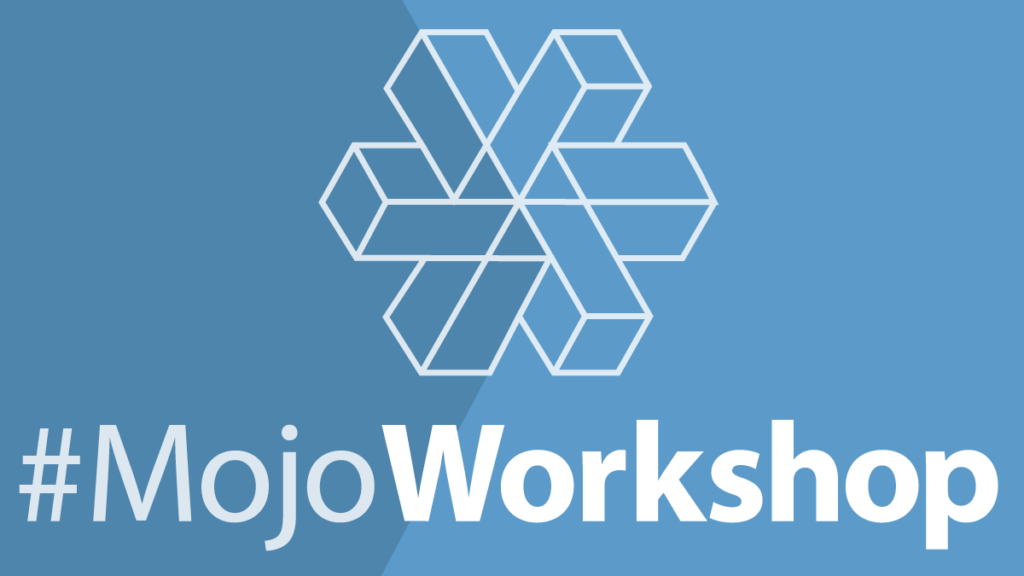 #MojoWorkshop Speakers
Philip Bromwell is the is Digital Native Content Editor at RTE News, the national public service broadcaster in Ireland. He heads a team of mobile journalists who record and edit stories for TV, radio, online and social media on smartphones.
Nico Piro is a special correspondent at Rai, the Public Italian Broadcasting System, working on Foreign Affairs topics. He has reported extensively on Afghanistan and is the author of five books. In 2018 he founded MOJO ITALIA – the Italian Mobile Journalism Film Festival.
Marcelo Lagreze is a Director, editor and Photographer. Born in Cordoba, Argentina 1978.
His childhood took place in Patagonia (Comodoro Rivadavia), his university training was developed in Córdoba, where he studied Cinema and Television. Since then, he has create fiction and animation short films as well as documentaries.
David Williams is a 49-year-old journalist with nearly 30 years of experience in the media industry that has seen him work on local and national newspapers as well as providing media consultancy across the world. He is the co-founder of MyTown Media Ltd which provides hyper local news sites to tens of thousands of readers across Mid Wales in the U.K.
Pascal Pletsch is Deputy Chief Editor at VOL.AT, in Austria. He host the "Vorarlberg Live" daily News show and is Head of the Mojos/Video Reporters at VOL.AT.
Kim Fox is a professor of practice at The American University in Cairo where she teaches audio production, podcasting and other media-related courses. Both she and her students have won numerous international awards for their audio work over the past few years.
Neal Augenstein (AWG-ehn-steen) is a reporter with WTOP — the all-news radio station in Washington, DC. In 2010 he became the first major-market radio reporter in the U.S. to do all of his field reporting on an iPhone.
Mike Reilley is an SPJ digital trainer who has taught Google News Initiative tools to more than 6,000 journalists and educators in the past 3 1/2 years. He also is co-founder of and trainer in the MediaShift Training Network and the founder of Penny Press Digital LLC, a consulting and training company. When he's not on the road doing trainings, he teaches data and multimedia journalism at the University of Illinois-Chicago, where he is a full-time faculty member
Dr. Stephen Quinn has been professor of mobile journalism at Kristiania University in Norway since 2013. He is the author of 30 books, including MOJO: The Mobile Journalism Handbook co-written with Dr Ivo Burum, and Mobile Journalism in the Asian Region.
Robb Montgomery is a Berlin-based author of two textbooks: Mobile Journalism (2020) and Smartphone Video Storytelling (2018). He is a former newspaper editor (Chicago Sun-Times and Chicago Tribune) who transmitted his first digital news photo while working as a photojournalist for the Associated Press in 1987.
---

Delegates also get access to the private cinema with on-demand screenings of the Best Documentary films from the recent #MojoAwards Film Festival. The online venue is open for 12 hours on the conference day and features interactive, face-to-face meetups and masterclass sessions from top Mojo reporters and instructors.
The event is affordable and proceeds support Visual Editors, NFP – a (510)(c) public charity promoting journalism education since 2004.
---

All activities take place online at www.Mojo.Show

---
EVENT HOSTS
Ticketing is processed by Elevent.
The virtual conference hall and Best #Mojo Documentary screening room platforms are hosted by our sponsor, Filmocracy.

This project recognizes excellence in non-fiction storytelling by featuring the work of the best mobile journalists in the world.
The annual #MojoAwards Festival and #MojoWorkshop events support Visual Editors, NFP, a Chicago-area public charity that advances visual journalism scholarship.