Sponsors of the Mobile Journalism Awards donate prizes and money to support the mission of Visual Editors in advancing advance visual journalism scholarship.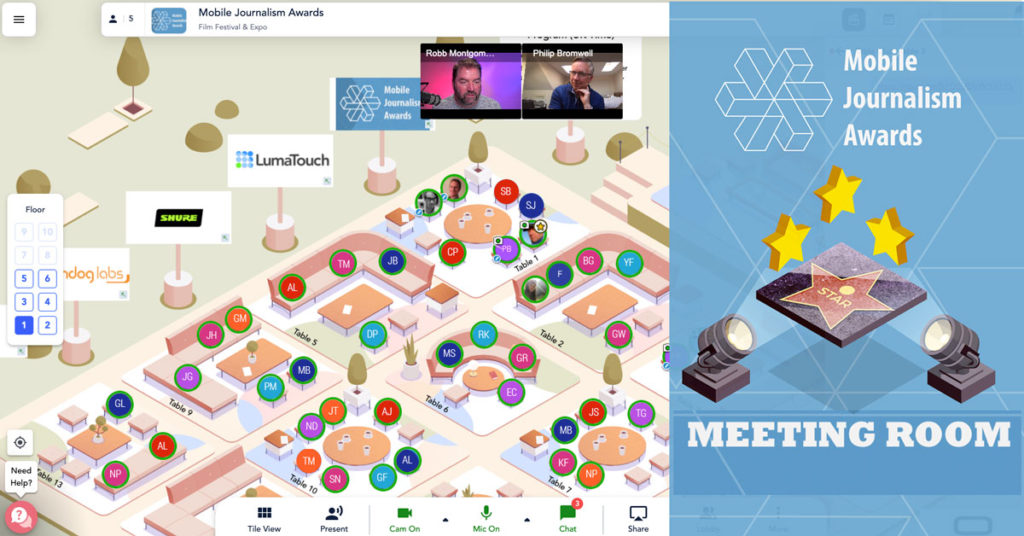 In-kind and cash donations to the public charity are accepted and sponsors include Luma-Touch, Røde, Smart Film School, MoonDog Labs, Filmocracy, IK Multimedia, Shoulderpod, and Shure.
Visual Editors, NFP is a 501(c)(3) public non-profit founded in 2004 to serve visual journalism education.
Contact the Chair of the mobile Journalism Awards, Robb Montgomery, to discuss your donation.
Schedule time with Robb
The Mobile Journalism Awards and Workshop advance, identify and celebrate the best mobile journalism reporting each year.